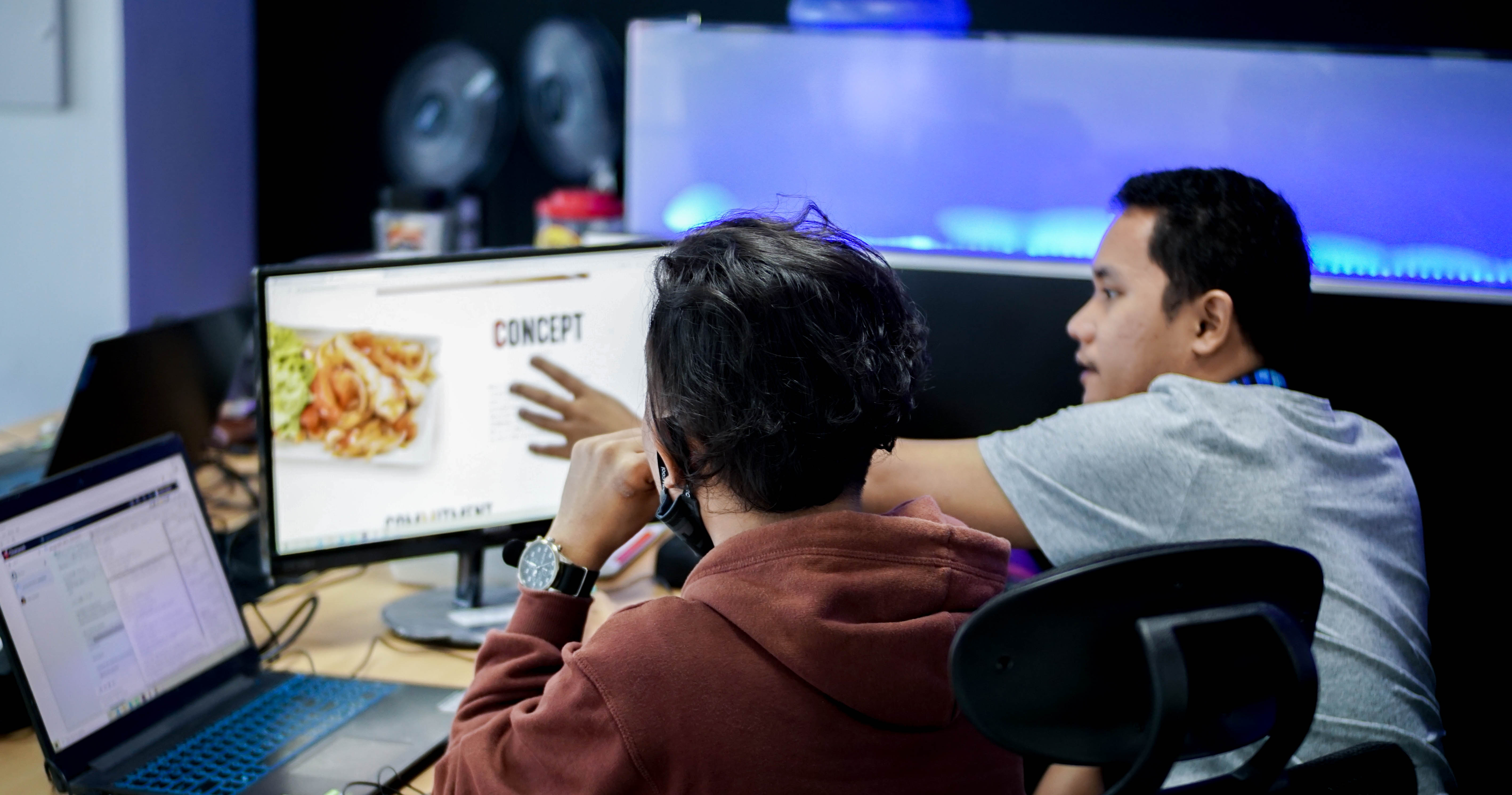 Surrender the ME for WE! Join our Team!
We are an IT COMPANY and our office is equipped with cutting-edge communication tools. We are truly serious about meeting the needs of the market and about providing quality programs and services to our clients. The Corporation is legally registered this year 2019 and our aim is to compete globally. If you are in need for a job and serious about contributing your skills to a global society, why not join us?
Do you have what it takes?
JOB DESCRIPTION :
• Responsible in building responsive websites and web application system
• Contribute ideas in making our products and applications better and easier to use
• Able to deliver the task and the client's project on time to the highest standard
• Other duties as needed and assigned.
QUALIFICATIONS :
• Candidate must possess a bachelor degree (Information Technology, Computer Science or equivalent)
• Must be able to communicate efficiently, verbal and written, in English
• Works closely with the team developers and clients
• Excellent interpersonal and customer service skills
• Must be willing to follow the guidelines provided by the company
• Can work with minimal supervision
• Honest, diligent, and a well-organized individual.
• Must have a good personality, very organized, and possesses maturity to handle pressures
• You must be a self learner
• Good leadership skills is a PLUS
• Ability to multitask, work under pressure and meet deadlines
• Thrive in a team environment
• Excellent in debugging and problem solving
• Able to showcase their projects or thesis project is a PLUS
• Has a strong Portfolio
• FRESH GRADUATES ARE WELCOME TO APPLY!!
SKILLS NEEDED :
• Must have a strong knowledge in HTML, CSS, JavaScript
• Must have knowledge in JavaScript animations
• Must have an experience in using PHP, SQL and MySQL
• Knowledge in PHP Frameworks like (Laravel, Etc.) is an ADVANTAGE!!
• Knowledge in JavaScript Framework like (jQuery, AngularJS or Node.js/Express.js) is an ADVANTAGE!!
• Knowledge in using Photoshop and Adobe XD
NOTE:
• On-the-spot skill test during application. Applicants are required to go to our office to do the skill test.
HOW TO APPLY?
It's easy!
Just send us your applications through our Facebook Job Post (URL attached below) and don't forget to attach your resume. After applying you may sit back and relax while waiting for our admin staffs to contact you for details about your initial interview.
Facebook Job Post URL :
https://web.facebook.com/jobs/job-opening/1432375583764797/?source=post
We are more than partners, we are FAMILY.
We are HiPE!