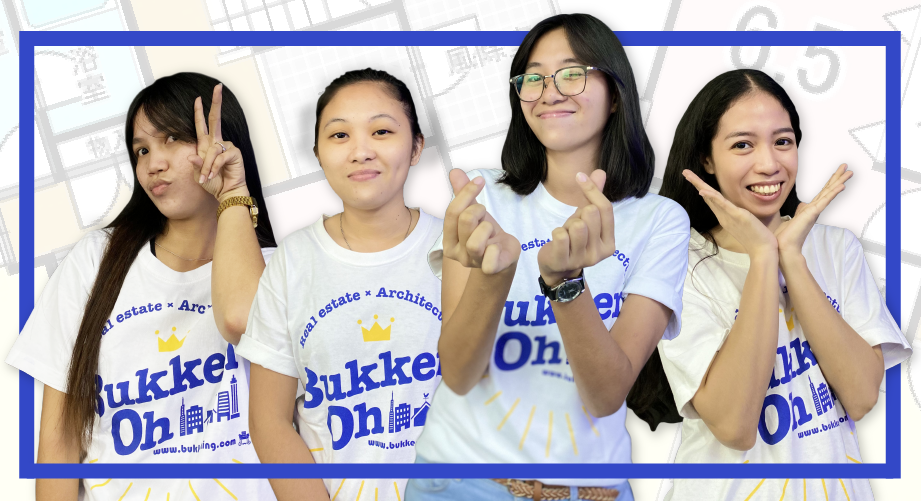 "Together in HiPE, We Trust Each Other and do better"
Working in our office or even working at home, the Madori team shows how teamwork is very important. They are committed to helping each other to learn. It enables them to share ideas and responsibilities which reduces stress for everyone.
Women must be given equal opportunities in every field. Seeing them working together, "Encourages women to leap" and it is a great way for companies to help women achieve success. Their confidence has increased individually because they support each other. They encourage and challenge one another to take more risks and present them with opportunities to grow.
This Team started working at HiPE being a fresh graduate, and we don't mind if they don't have much experience, as long as they are committed and eager to learn what skills they need to improve. To begin a career with us, you must take the initiative and make the necessary efforts. Individual ideas can be shared to boost confidence and teamwork.
All of their hard work helped the whole project run smoothly. Thank you for this team who consistently performed at their best.
Today, those people who read this blog, We would like to appreciate as well as to have the greatest round of applause for our outstanding team which always worked together and made all the very projects their biggest successes.
The quality skills of this team allow them to perform well during meetings, projects, or other collaborations.
The company appreciates all your effort as you have worked well as a team!