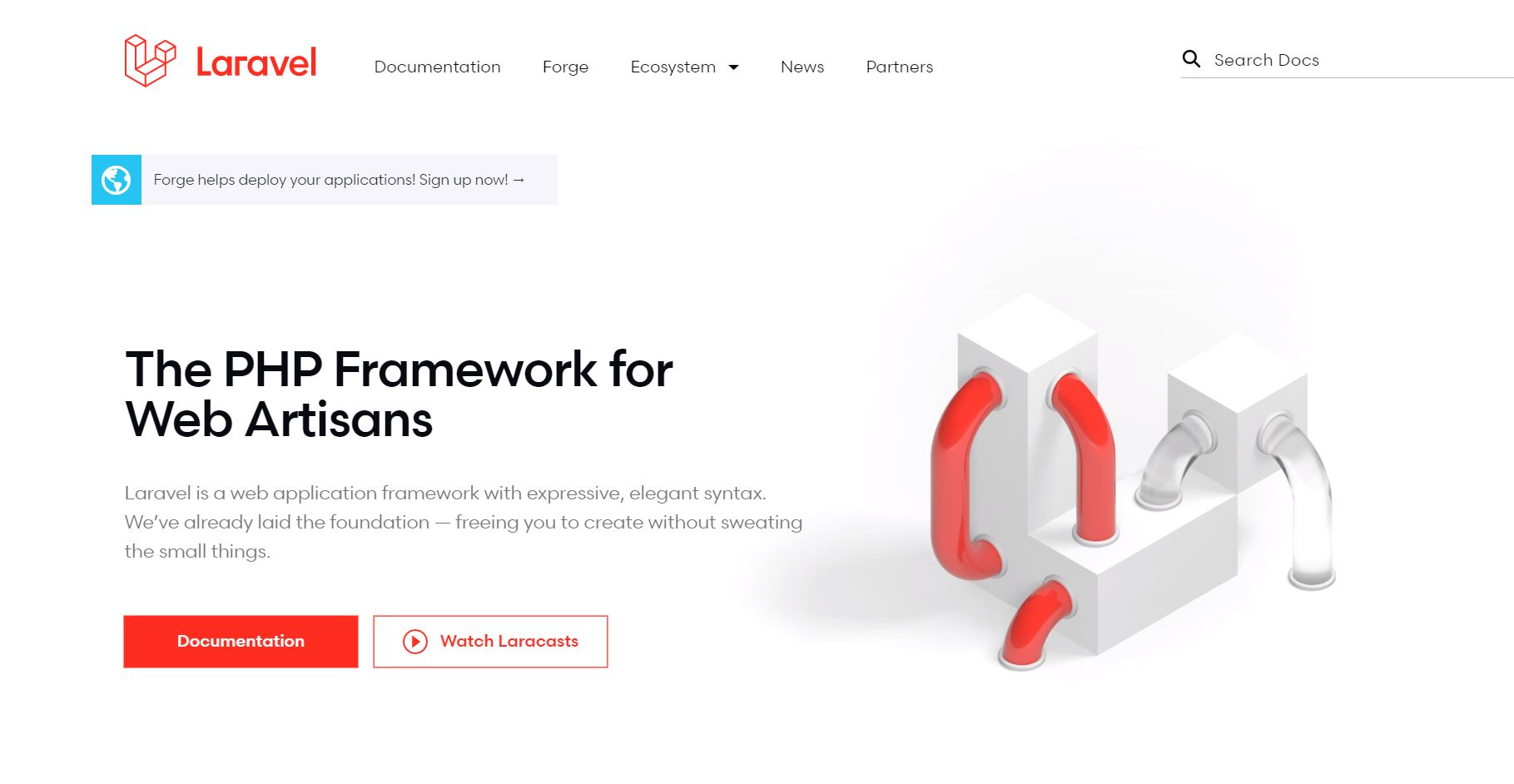 Popular Back-end Frameworks
Creating a website in bare takes too much time, that's why frameworks are introduced. Frameworks are software providing generic functionality that can be selectively changed by additional user-written code, thus providing application-specific software. Here are some top frameworks you can use to build with your application.
Most popular websites like Github, Shopify, Twitch, and much more use Ruby on Rails. Learning to build a modern web application is daunting. Ruby on Rails makes it much easier and more fun. It includes everything you need to build fantastic applications


Laravel is a web application framework with expressive, elegant syntax. We've already laid the foundation — freeing you to create without sweating the small things.
There are many websites using the Laravel framework, and we also use this framework in our company.


Django is a high-level Python Web framework that encourages rapid development and clean, pragmatic design. Built by experienced developers, it takes care of much of the hassle of Web development, so you can focus on writing your app without needing to reinvent the wheel. It's free and open source.


Express is a minimal and flexible Node.js web application framework that provides a robust set of features for web and mobile applications.


Spring makes programming Java quicker, easier, and safer for everybody. Spring's focus on speed, simplicity, and productivity has made it the world's most popular Java framework.